Let's face it – it's getting tougher for talents to succeed in the F&B space. People working in silos, lack of collaboration, a dearth of shared resources, and ever increasing overheads are just some of the challenges.
It set us dreaming of a solution.
What if there is a haven for like-minded passionate food people to explore ideas, cook, prep, work, store, discuss, collaborate, innovate, and experiment? This got us thinking about creating such a space – a XPACE for avid foodies who dare to dream.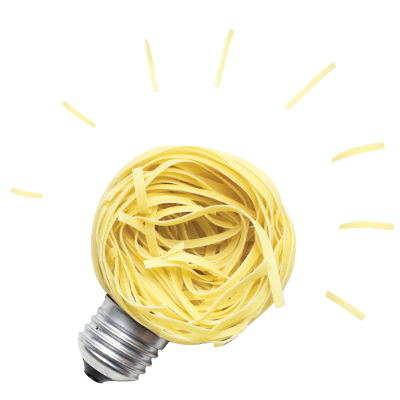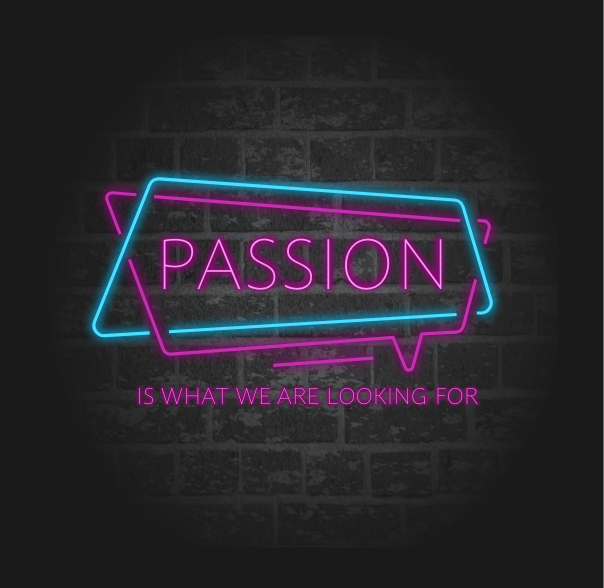 We are creating a club for those who are passionate about what they do.
Whether you are an innovator who wants to "fake" meat for a dish, a brand owner who needs a home, or a restaurateur who needs extra kitchen space, XPACE is for you.
As long as you are armed with a thirst for new tasty ideas and a hunger to stomach new foods, apps, XPACE is your solution.
Passion is what we are looking for in fellow XPACE members.
X-Inc Pte Ltd is holding the company for a group of businesses that focuses on the food universe. So we are no greenhorns when it comes to food. Collectively we have 80 years of experience in servicing the F&B Sector and retail market.
We own our own logistics and even oversee tea and chestnut plantations in china. XPACE is our newest baby, born out of desire to create the safe heaven for passionate food people like ourselves to play and dream.